Can't Beat the Convenience
CTS Express
Your Answer to Snack Time
Drinks & Snacks
CTS Express offers all the snacks you love with brands you recognize including Coca-Cola, Frito-Lay, Chickasaw Pecans and more! From fountain drinks to beer and wine, CTS Express offers an array of drink options perfect for the thirsty traveler. Stop in today and discover the best way to quench your thirst.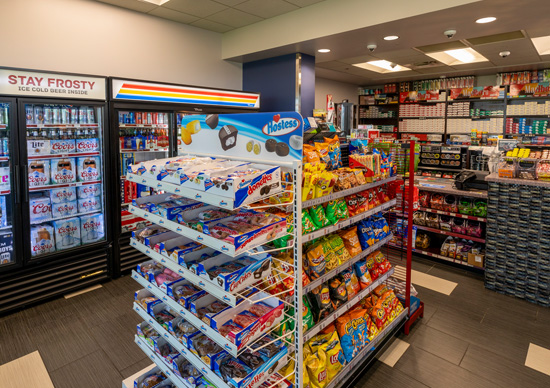 Get Directions
Jet Off to Jet Stream
Your next jackpot awaits! Get directions to Jet Stream Casino and be on your way to winning.
Get Directions